Bluddle is a social dating app available freely to download on android and ios devices.
The First and only Asian Blood Type Dating App for the World
NEW GENERATION DATING MATCH.MEET.DATE.
               (New features-coming soon)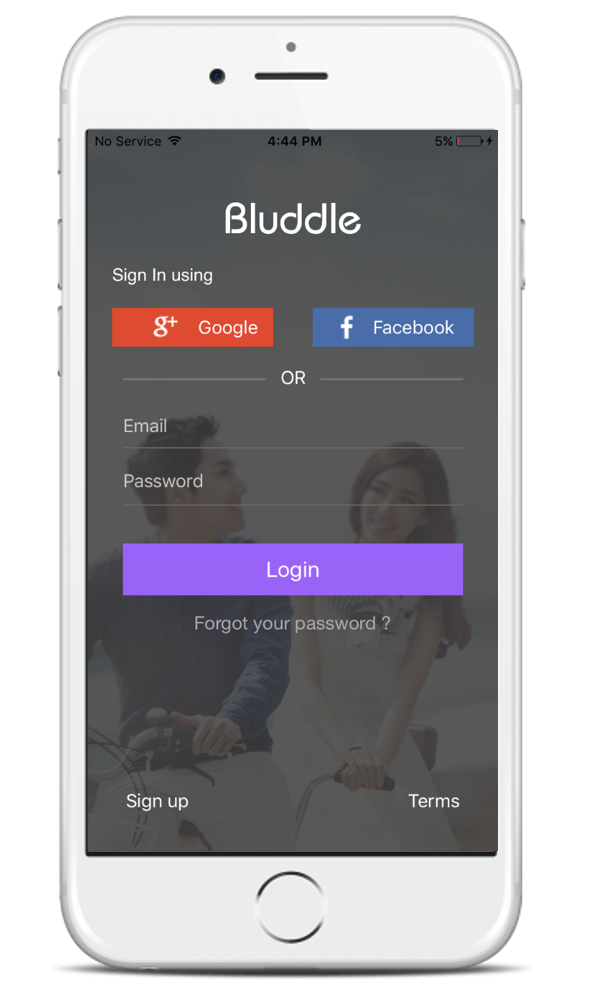 Bluddle-dating app with a difference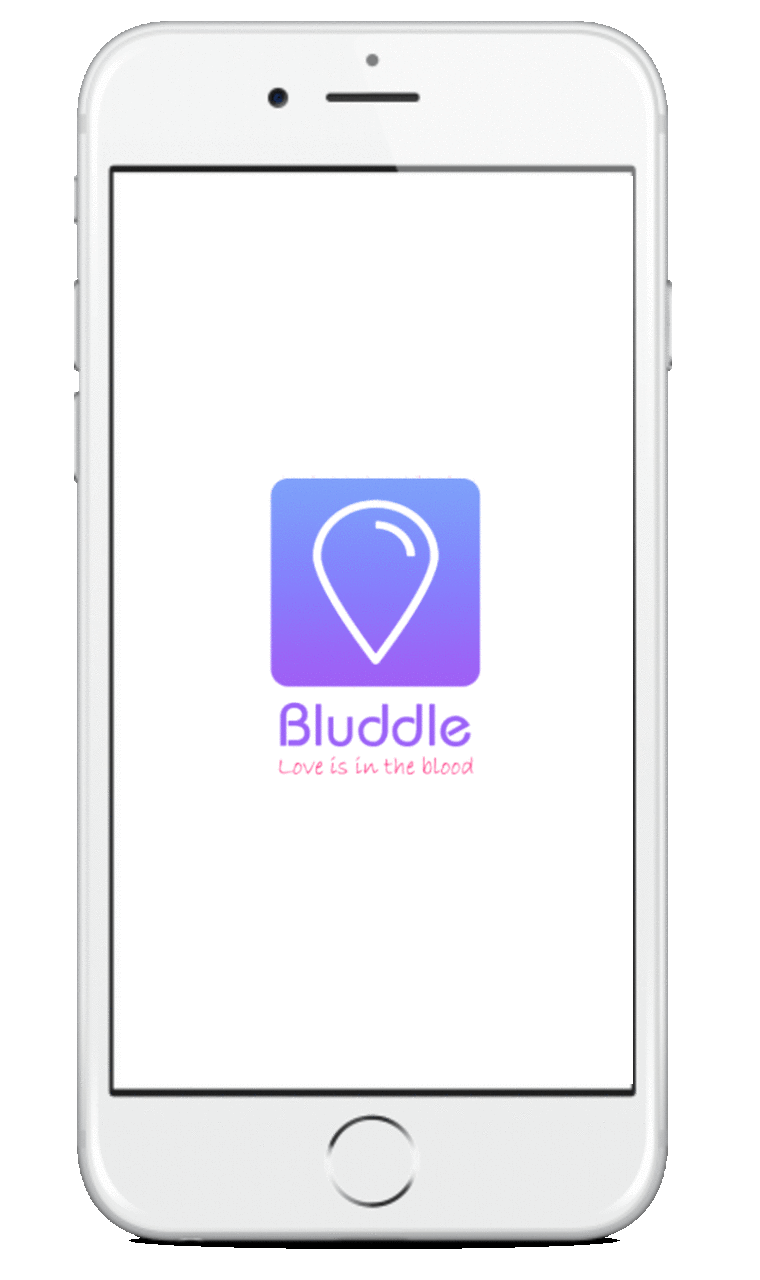 Blood type holds an important aspect in person`s life which is missing from current dating apps and bluddle app bridge this gap by allowing people to match and filter according to blood type which is known in korea and japanese culture.
The features that make Bluddle dating app apart is the ability to match and filter people according to blood type.In Asian countries like Korea, Japan, and China, people tend to associate different blood group with different personalities and traits. For example, Type Bs are the most'sociable' of the bunch. They are total rule breakers who love a little bit of chaos. Blood Type Bs have a passion for life making them an exciting romantic partner.On the dark side, type Bs have a tendency to be selfish and are known as sure-fire heart-breakers, making them the most un-dateable of the four blood types. Knowing the blood type also helps in a recommendation of blood type diet and disease risk prevention.App also promotes drive towards blood donation.